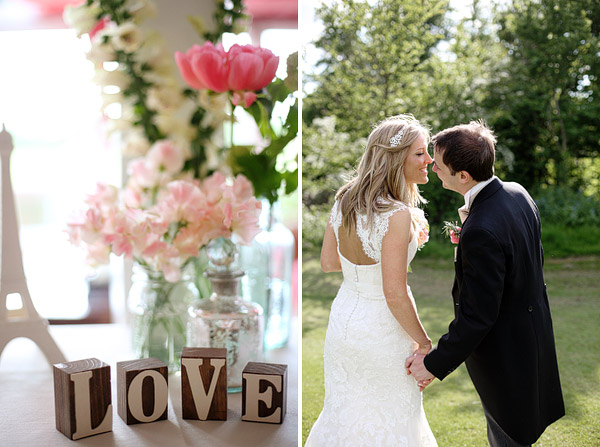 Something a little different on the blog today. You may remember Lorna and Mathew and their beautiful flower filled wedding at the Ham Polo Club in Richmond. I shared a selection of images on the blog back in June. What I never mentioned though was that a friend of mine was filming a little bit of behind the scenes of me 'at work' :) She also filmed parts of the cocktail reception. In the end I created a fusion slideshow for my couple using video clips and stills from their wedding day set to their first dance song. Combining video and photos is something I've been thinking about doing for quite some time now. It's all in the planning stage at the moment ;)  If I'm brave enough I will also share some behind the scenes from the wedding day. Keep an eye on the blog for updates.
[video width="1280" height="720" mp4="http://www.dashacaffrey.com/wp-content/uploads/2013/12/Lorna-and-Mathew-Ham-Polo-Club.mp4"][/video]
You can see Lorna and Mat's wedding on my blog HERE. It was also featured on the beautiful Bridal Musings blog HERE.
All the video is by Antonina Mamzenko.